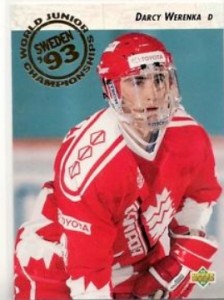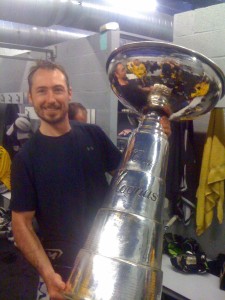 My two passions earlier in my life were hockey and the love of the outdoors. I was fortunate enough to have a long professional career in the game that gave me such highlights as winning a gold medal in '93 with Canada's World Junior Team, being drafted by the New York Rangers and several championships with European teams.
Retiring from hockey 4 years ago, I turned my attention to the outdoors. I attended Second Nature Taxidermy School in Montana and learned the skills and techniques of the trade. I always had an artistic eye and this has certainly transferred into my passion for taxidermy.
I love the trade but also enjoy meeting the people and hearing the stories of their adventures and hunts. I'll always make time for anyone who drops by and these stories always add to the vision of what they want their finished trophies to look like.